GST updates and its new features – GST Registration in Coimbatore
GST registration in Coimbatore
GST registration can be done with the special offers and with higher efficacy.
Goods and services tax (GST) means any tax on the supply of goods, services or both except the taxes on the supply of the alcoholic liquor for the human consumption. It has unique principles and significant elements of prior central and state laws. It is actually inspired by VAT/GST legislation of Australia, Malaysia, and EU etc. along with the international VAT/GST guidelines of The Organisation for Economic Cooperation and Development (OECD).
Article 366 (12) – goods (It includes all the materials, commodities and articles.
Article 366(26A) – Anything other than the goods.
Article 366(26b) – With reference to the articles 268, 246A, 269, 269A and 279A includes a union territory with the legislature.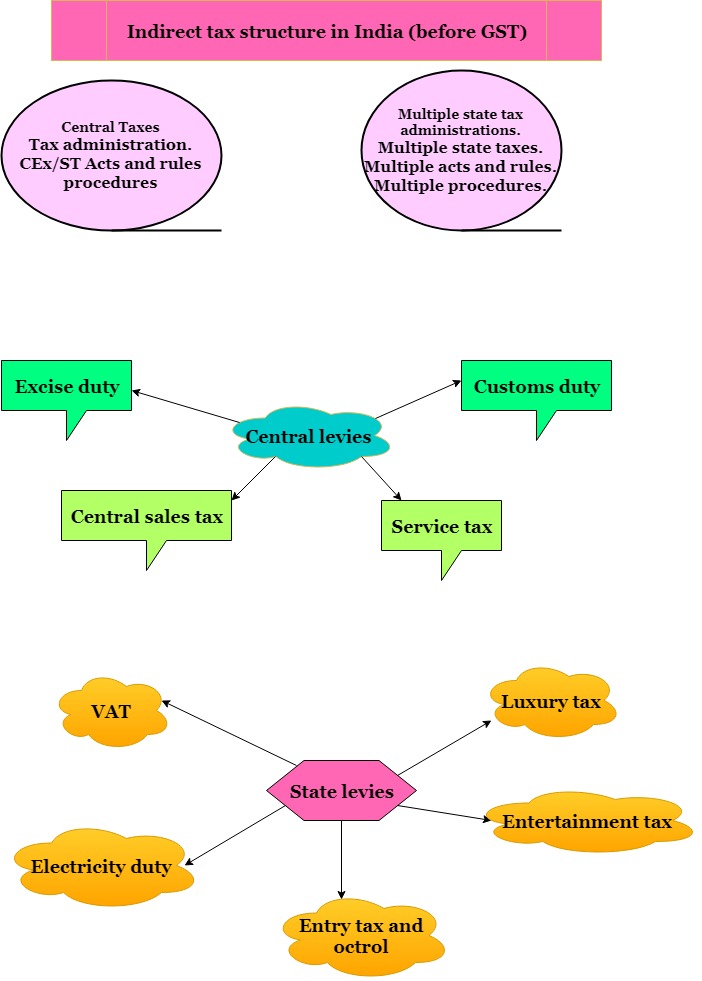 GST council decisions: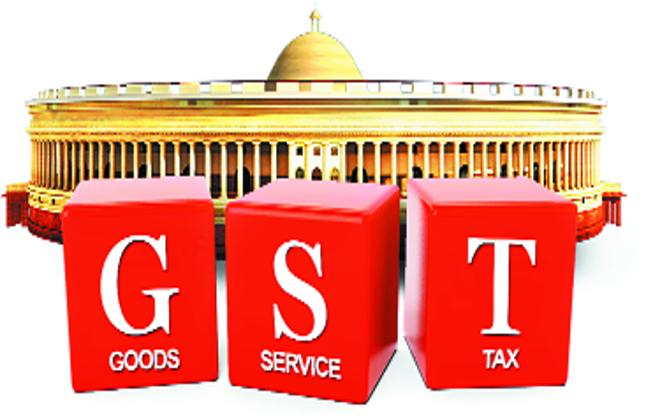 Exemption from registration:
Nationwide E-way bill will be introduced for the inter-state supplies from 1/2/18 and for the intra-state supplies from 1/6/18.
Features of GST act:
We are a team of professional experts who provides the brilliant solutions to the clients for all their business related issues and requirements. GST registration can be done within the shortest duration of time and at a reasonable cost. To know more details -> Go here.